Build a Powerful Brand Online with ClickBiz
The ClickBiz platform is built for Charities and Small Businesses. It gives you everything you need to reach out to your audience, engage your stakeholders and spread the word about your great work.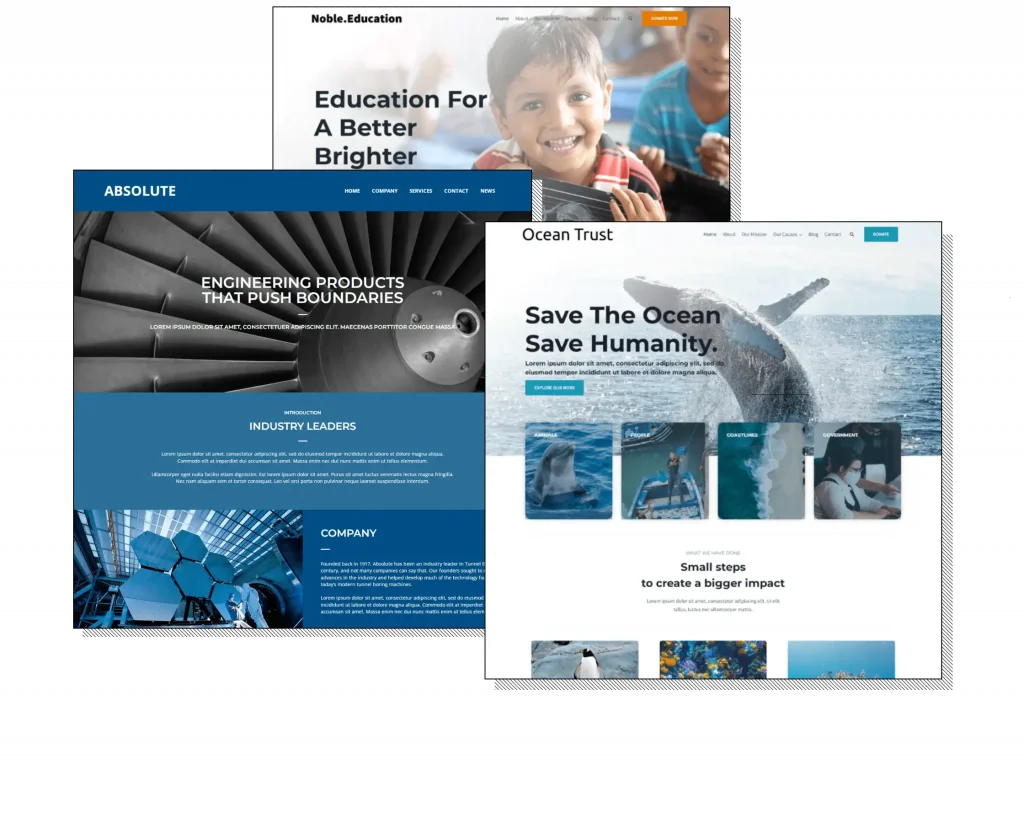 Delivering Solutions

The Smarter Way To Build and Grow Your Brand
With millions of websites on the web, it takes more than tech expertise to create and grow your online presence. At ClickBiz, we deliver solutions to help you achieve the results you need.
Online Presence Buildup
Brand Presence Enhancement
Strategic Roadmap Design
Market Dominance Structuring
Simplifying Online Brand Building
To build, manage and grow your online presence, you need to be on top of what's happening in web platforms, hosting, software, tools, search engine algorithms, industry and socioeconomic dynamics and more. ClickBiz helps you mitigate complex challenges.
Web Platform Structuring
Analytics Mapping
Core Systems Engineering
Generative AI Tooling