Build a Trailblazing Business with ClickBiz
Build an Inspirational Business with our Powerful Website Templates. Get Free Hosting, Domain, Emails, Lead Gen Forms, Premium Add-Ons and more. Benefit from Discounted SEO, Newsletters, etc.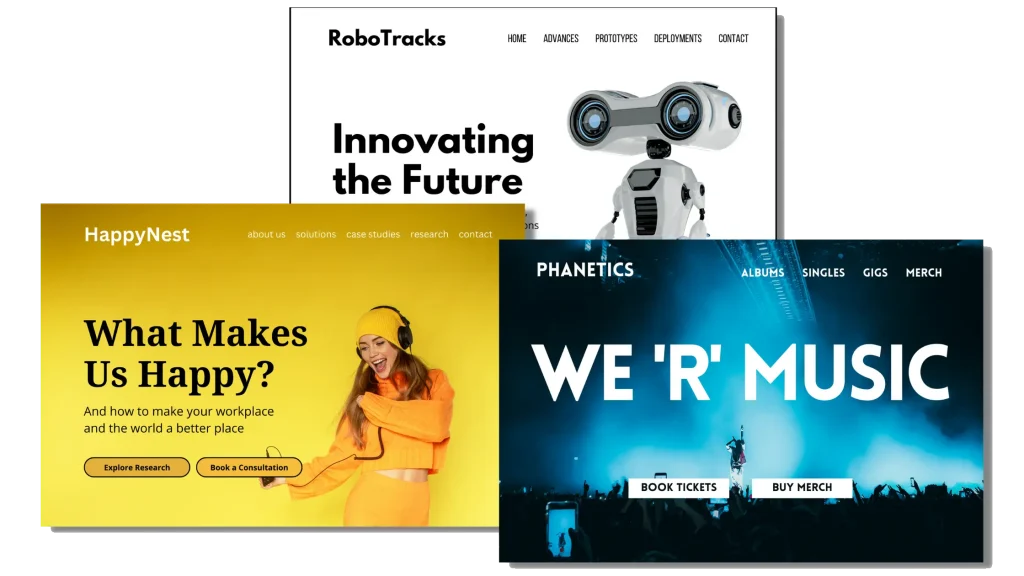 FREE Premium Add-Ons
for Businesses with our No-Limit Website Packs
Domain Name
You choose the website name you want. If it is available, you get it free year after year
Fastest Hosting
Get the world's fastest hosting from SiteGround. Recommended by experts and used by the best
Lead Gen Forms
You get powerful lead gen forms that make it easier to collect leads from your site and grow your business
Complete Set-Up
Everything is taken care of for you. All you need to do is give us your logo and choice of domain name
SSL & CDN Set-Up
Your Free SSL ensures your website remains safe and secure. Free CDN makes your site lightning fast
Premium Platform
Your website is built on Premium WordPress themes that are ranked as the best among all themes
WhatsApp/Telegram
Get queries on WhatsApp / Telegram right on your phone. Make lead collection seamless and real-time
Top Rated Add-Ons
You get a number of top-rated CRM, mail, etc. plugins that turn your site into a powerful business tool
Full Admin Rights
You get full admin rights. There are no limits on how many users you can add to manage or use your site
Unlimited Emails
There are no limits on how many email users you can add. You and your team get fully official email IDs
Unlimited Pages
You can create as many pages or blog posts as you want. Duplicate old pages or posts or create new ones
100% Customisable
Modify your site the way you want. Create a store, build a forum, add images, videos, change design, etc.
No Bloat, No Caveats, No Limits
Premium Website for Businesses
Curated to Give You the Best
| Particulars | Us @ ClickBiz | Others |
| --- | --- | --- |
| Premium Fully-Built Full-Scale Website | ✔ | ✖ |
| Built on Top-Rated Super-Fast Theme | ✔ | ✖ |
| Expert Recommended Hosting | ✔ | ✖ |
| Bloat-Free and Performance-Driven Code | ✔ | ✖ |
| Free Lead Gen Set-Up (WhatsApp, Forms, Auto Email Replies) | ✔ | ✖ |
| Free Custom Domain (purchased in YOUR name) | ✔ | ✖ |
| Free Set-Up, Deployment & Management | ✔ | ✖ |
| Free WhatsApp/Telegram/Viber/Direct Call Set-Up | ✔ | ✖ |
| Full Unlimited Admin Rights | ✔ | ✖ |
| Fully Customisable – Add/Modify Pages, Blog Posts; Change Design, Style, Font, Colour | ✔ | ✖ |
| Fully SEO-Ready with Premium Plugin for Unlimited Marketing | ✔ | ✖ |
| Discounted Content & Marketing Services | ✔ | ✖ |
| Clear Cut No-Hidden Upfront Pricing | ✔ | ✖ |
Plus, Only for You: Super Discounts
Discounts on All Our Value-Added Services
Website Content
Our custom content services help you speak to your intended audience and get your message across
Newsletters & Blogs
Reach out to your followers, donors, partners and other stakeholders with regular posts and emails
Custom Website Dev
Get a custom website with its own unique design and UI. We design and develop exactly what you need
SEO Services
Build a strong web presence with our SEO services. Choose a plan that make sense for your budget
How it Works
Steps to Get Your Premium Website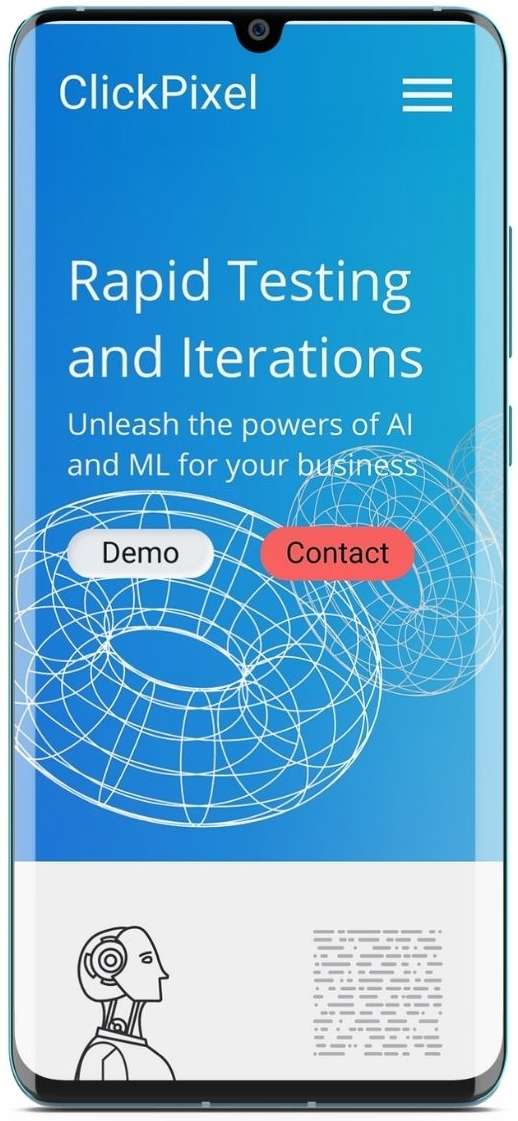 01.
Select a Design
First, choose one website design from the range of 40+ options. Each design is customisable as you prefer
02.
Buy Your Design
Next, make your purchase. You can use credit or debit cards, net banking, UPI – whatever is easier for you
03.
Domain, Email…
After you buy your design, we will send you an email where we ask you for 5 domain names you like, names of website admins and emails Ids you want
04.
Development
We will purchase your shortlisted domain name in your name, confirm to you the same and start developing the website design you chose
05.
Set-Up, Content…
After the website is set up with premium ad-ons, we create any content that you may have bought from us and upload the same
06.
Deployment
Finally, we deploy your website and you get your email Ids and full admin access rights to your new premium website
Business Website Designs
30+ Premium Website Templates
Organisations that have chosen us
You May Have Some Questions
Get Your Website Now!
Choose from a range of 40+ website designs with free domain, hosting and premium add-ons. Customise as you prefer.