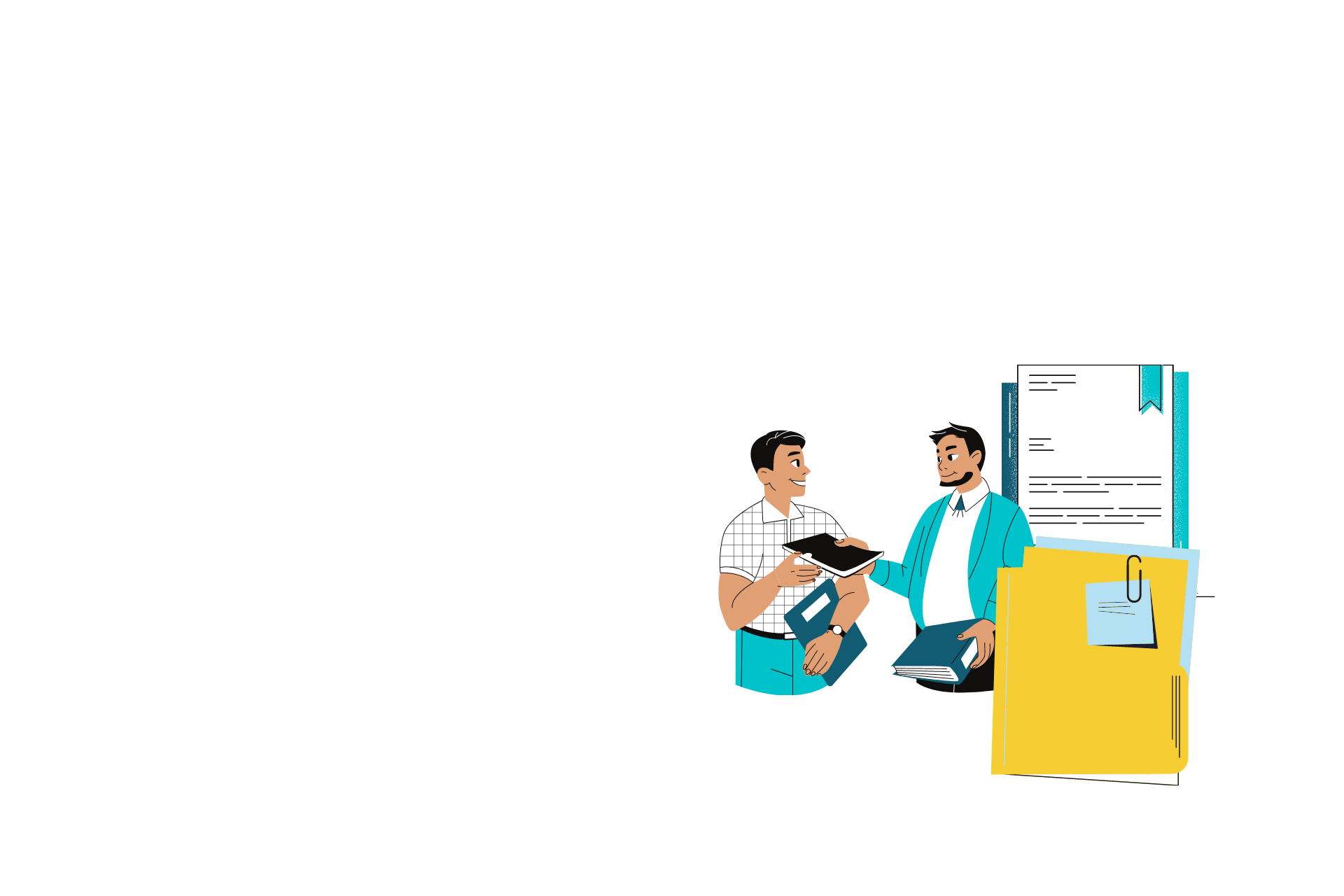 Refund
We have a 3-day refund policy as your website is usually set up within 1-5 days
This refund policy is covered under section 13 of the ClickBiz terms and conditions.
TERMS OF USE and DISCLAIMER
The details enumerated below in our Refund Policy are to be read with our Terms and Conditions related to use of this website and sub-domains and the Disclaimer for acts of third parties that are not in our control.
You can read our Terms and Conditions and Disclaimer policies by clicking on this link: ClickBiz Terms and Conditions and Disclaimer.
The descriptions used in this policy can be seen in section 13 of the Terms and Conditions.
REFUND
The free hosting, free domain and free set-up offer with website product comes with a three (3) calendar days refund policy if the domain name has not been purchased or the website has not been set up. If any services have been provided to the customer or steps taken to provide the same within those three (3) calendar days, then the fee paid is refunded after deducting costs of the domain and any other services, including but not limited to transaction and administrative costs.
All other one-time, monthly or yearly contract products and services are subject to the same refund terms.
All refund requests are to be mailed to [email protected] with the subject line: Refund Request.
If any such refund originates from the downgrade of a service, then a pro-rated credit will be issued to your ClickBiz account for the difference in the cost of the two services for the remainder of your original contract period. This credit is adjusted against future payments and not refunded in cash. It should be noted that downgrading your account may result in the loss of content, features, or capacity of your account. We do not accept any liability for such loss.
CONTACT INFORMATION
For more information, you can reach us at [email protected].